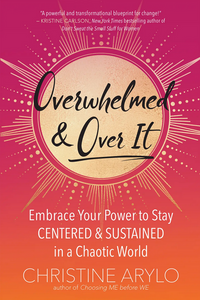 Celebrate North America's Graceful and Elegant Wildflowers
Wildflowers color our lives. We never tire of experiencing their beauty and charm. They capture our attention, calm us, and create feelings of tranquility. Professional naturalist and award-winning photographer Stan Tekiela has been studying and photographing wildflowers for more than 30 years. In Wildflowers, the award-winning author and naturalist has collected his very best images from throughout the United States and Canada. Stan's full-color photos are on glorious display and are paired with his observations and expert insights, giving you the details you want in short, easy-to-read blocks of text.
Turn to any page of this elegantly designed book, and be amazed by the color, detail, and diversity of our beloved wildflowers. The sturdy softcover-with-flaps format gives the book coffee-table appeal. So bring the allure of wildflowers into your home, and let Stan's vibrant photography captivate you.